5 tags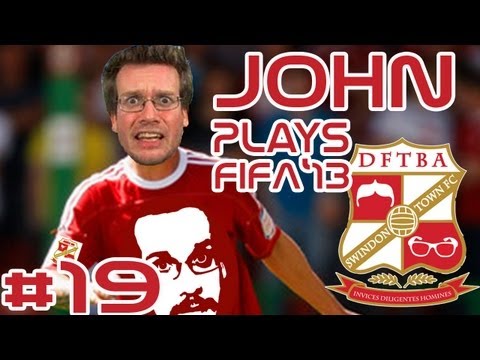 4 tags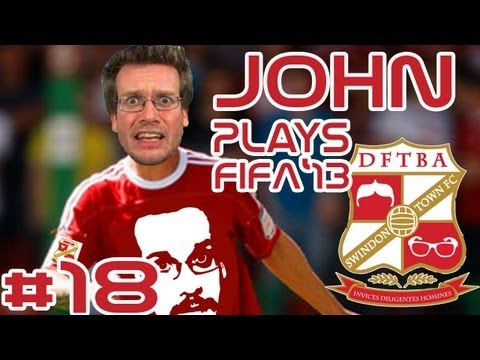 3 tags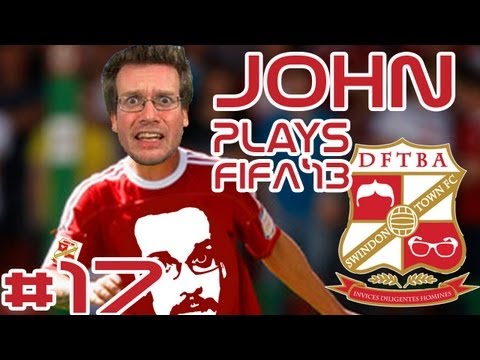 4 tags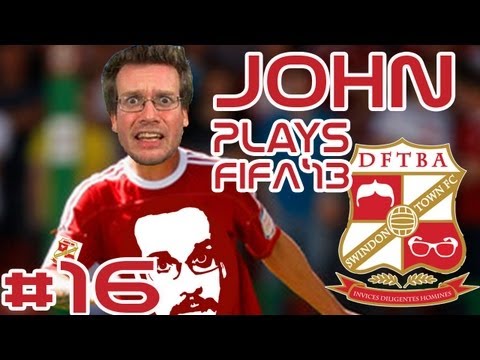 4 tags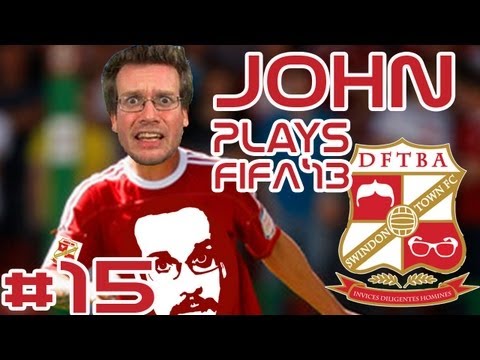 4 tags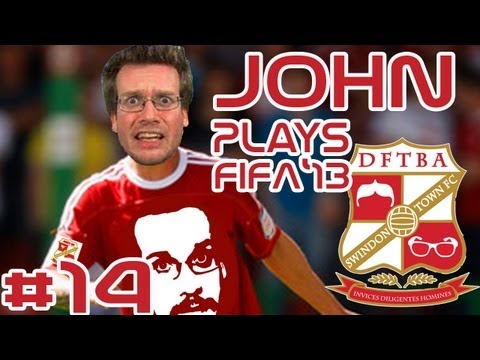 5 tags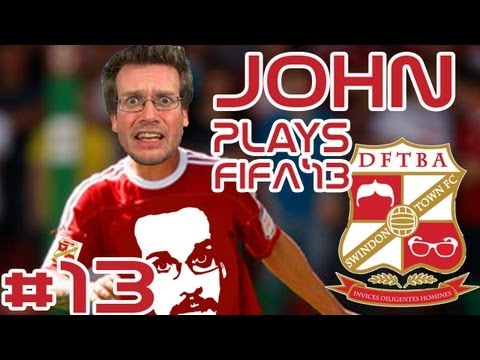 5 tags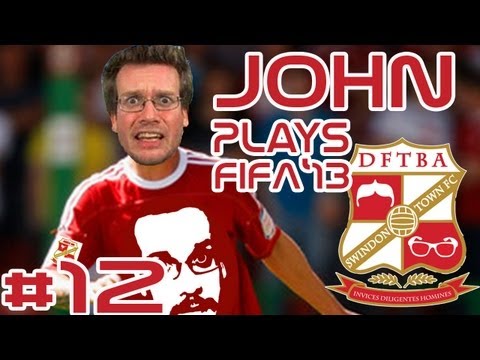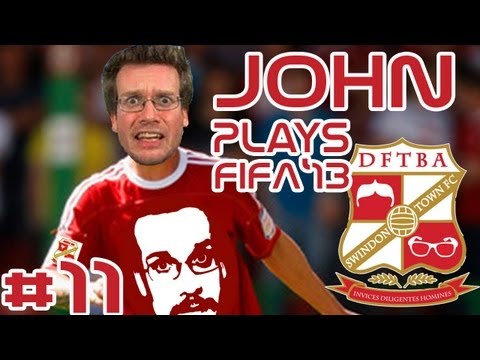 6 tags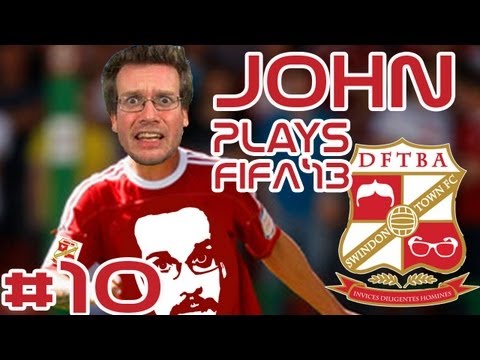 5 tags
5 tags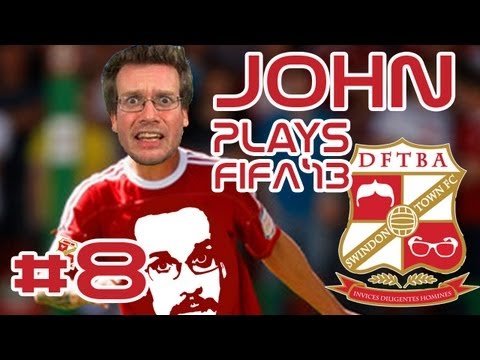 8 tags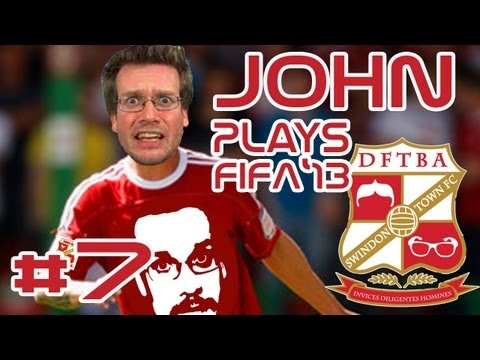 5 tags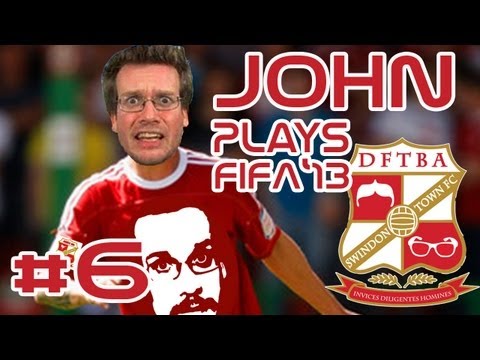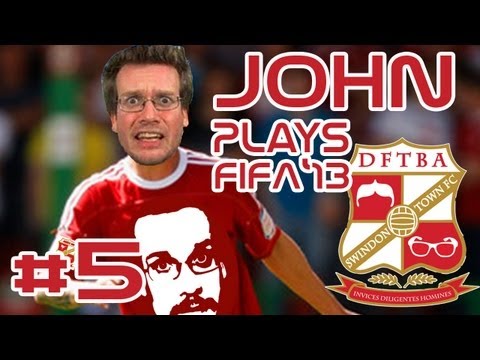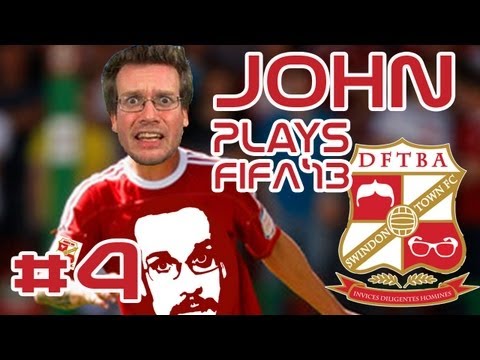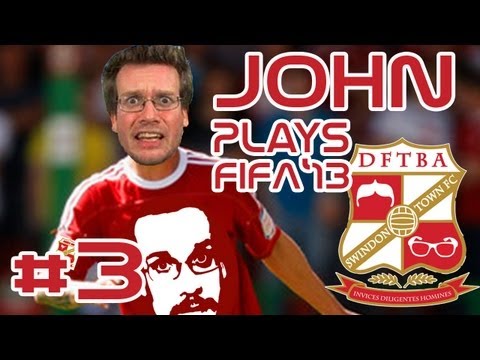 8 tags
"Giving them a Little Bit of the North End":...
*Spoiler Alert* - the following article includes details of the recent Swoodilypooper match. We recommend you watch the video here before clicking to read more. Also, don't forget to answer this post with your Man of the Match AND potential Swoodilypooper names for hero-goalkeeper W. Foderingham! ~ Ryan [[MORE]] The Swoodilypoopers took to the pitch today hoping to improve on their 0-0...
7 tags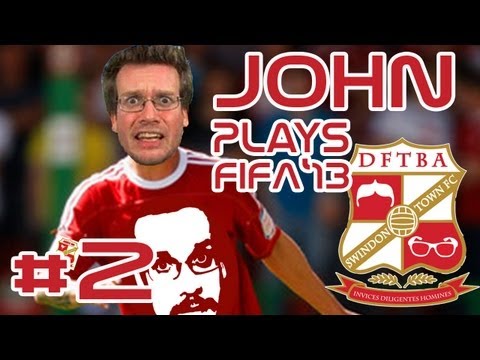 6 tags
The Swoodilypoopers Return: Swoodilypoopers Strike...
The new Swindon Season starts off in the traditional way, 0-0 at home to Scunthorpe. Click 'Read More' for our full match report. [[MORE]] "NEW NAMES, NEW FIFA - SAME FREAKING RESULTS!" Today saw the return of the Swindon Town Swoodilypoopers on FIFA 13. Having travelled back in time the John Greens began their new League One season in front of a home crowd, in a...
6 tags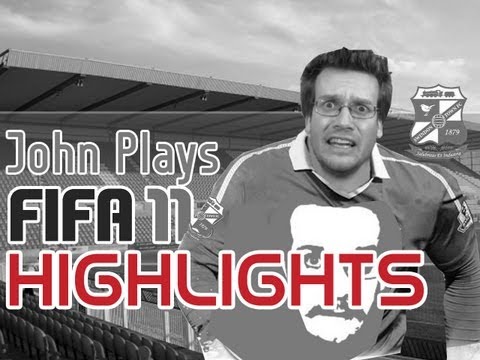 11 tags
Home Town Hero Winner - D. McGoldrilocks!!!
He's big, he's red, he's found the perfect bed, D. McGoldrilocks! D. McGoldrilocks! In the final season of FIFA 11 Swoodilypooper football, D. McGoldrilocks has been voted your Home Town Hero! After what has proved to be the Swoodilypooper's most successful season, seeing the squad win the League, League Cup and FA Cup, the fans have spoken and named D. McGoldrilocks as their Player of the...
6 tags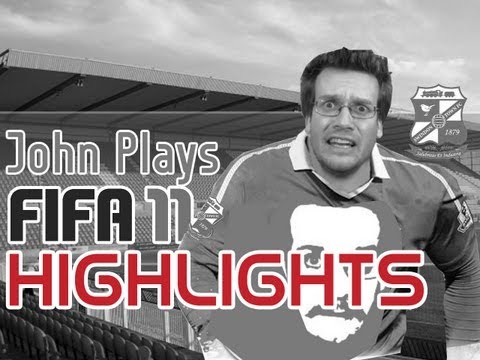 9 tags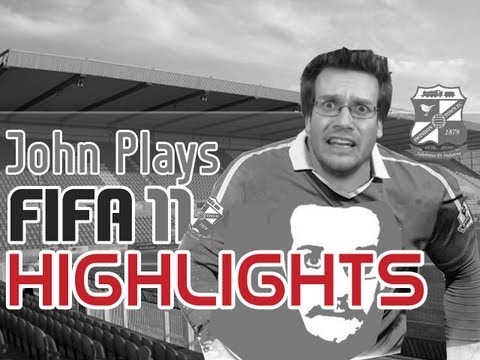 7 tags
End of Series Interview with Bald John Green and...
Swindon Town Gazette: Hello Swoodilypooper fans! Today the Swindon Town Swoodilypooper Gazette is excited to bring you an exclusive interview with star players Bald John Green and Other John Green. Welcome, gentlemen. Bald John Green: Thanks for having us. Other John Green: Glad to be here. STG: So, how does it feel to have the Swoodilypoopers win the Barclays Premier League with their standard...
9 tags
Home Town Hero VOTING
The nominations are in and it's time to vote for your Home Town Hero! In alphabetical order, the nominees are: Bald John Green D. McGoldrilocks Other John Green Twice as Weiss This season's Award will be extra special considering it will be the last HTH from the FIFA 11 universe AND it was also the most successful season in the history of the Swoodilypoopers! •••Voting closes on...
6 tags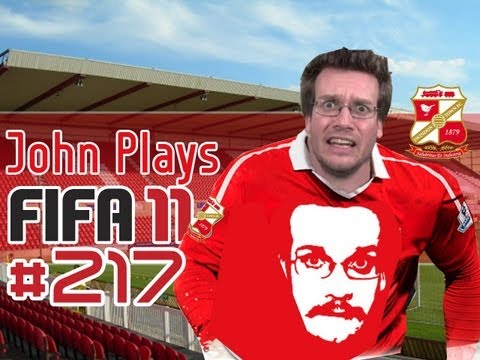 9 tags
6 tags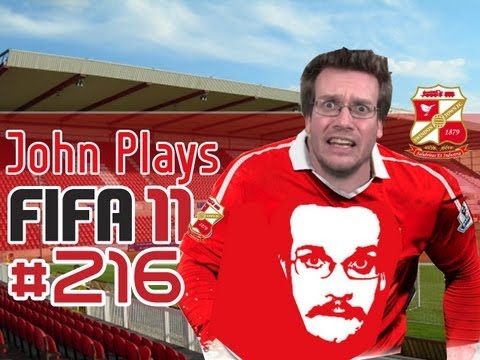 5 tags
Valentines Day Questions
I am curious if anybody used the Valentines day cards we posted or if anybody would be interested in us making more for other holidays? Also I am interested in collaborating on some songs I am working on for Swindon Town.  I am ONLY good at writing lyrics and they would be parody music.  If you collab with me then you would retain rights to the song as long as you credit me for the lyrics. ...
7 tags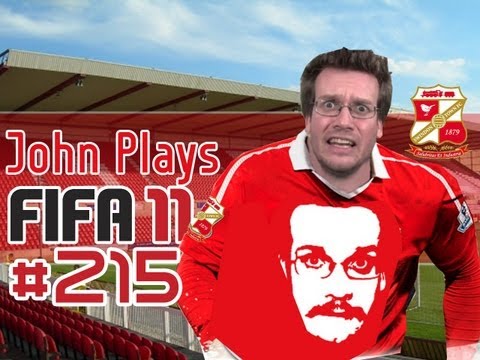 3 tags
Swoodilypooper Home Town Hero Nominations!
Hi Everyone! Don't forget to nominate your favourite players for Home Town Hero!
4 tags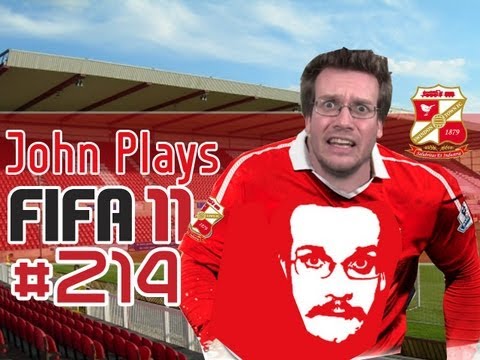 7 tags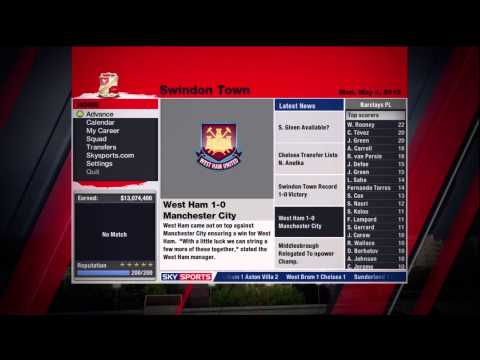 6 tags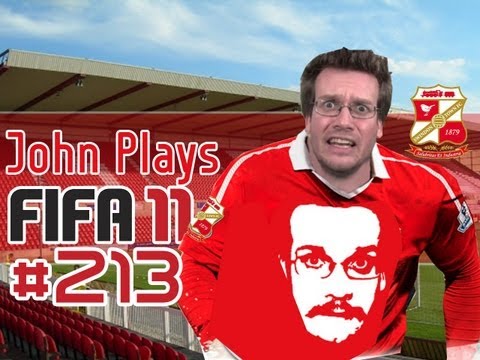 5 tags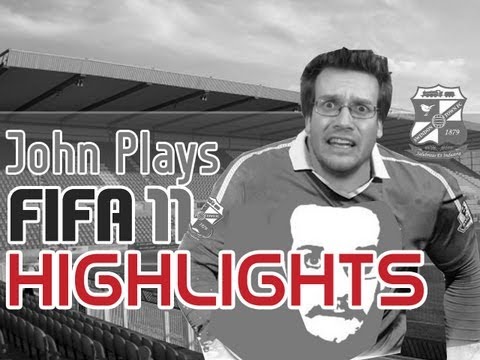 5 tags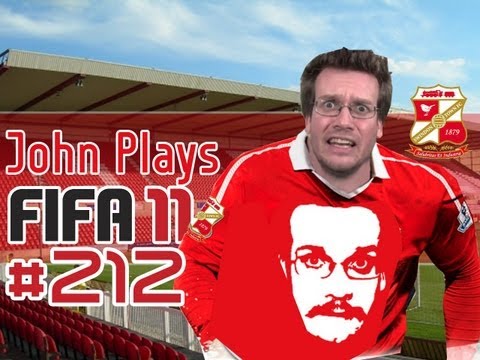 6 tags
Swoodilypooper Home Town Hero Nominees
As this season comes to a close it is time to select the Swindon Town Swoodilypooper Home Town hero Nominees.   As in previous years please nominate those that you think have really helped the team and made a difference in this years matches.  Nominations will be open through 02/15/13 and then we will vote. If you are looking for inspiration below are the past HTH winners David...
5 tags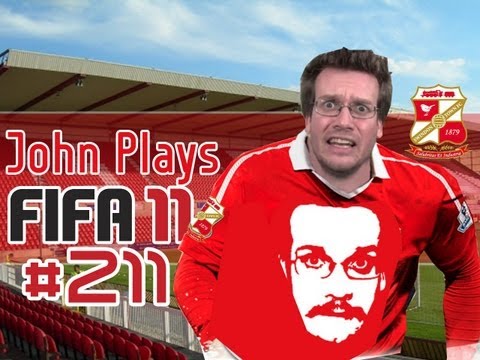 5 tags
8 tags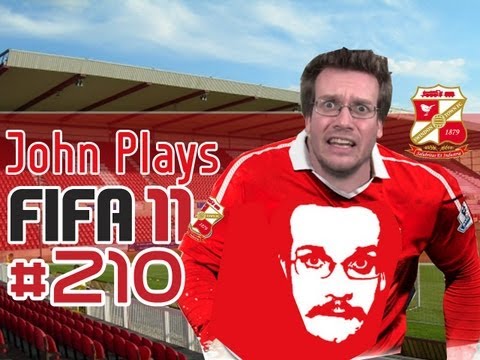 7 tags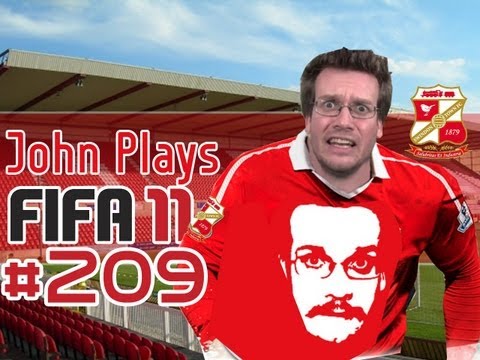 5 tags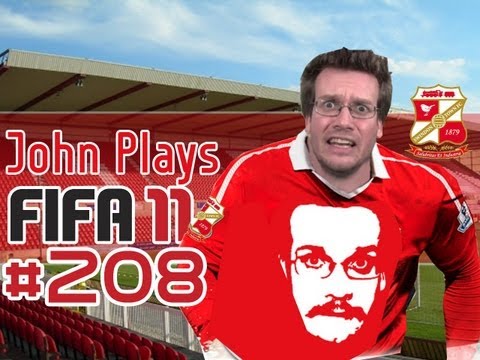 5 tags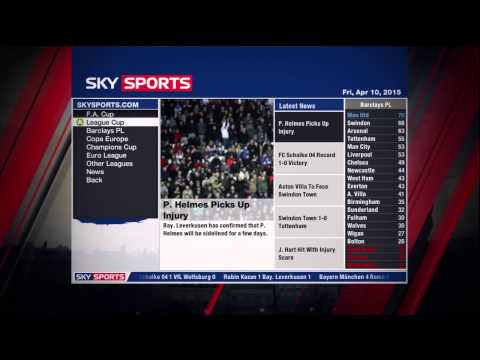 7 tags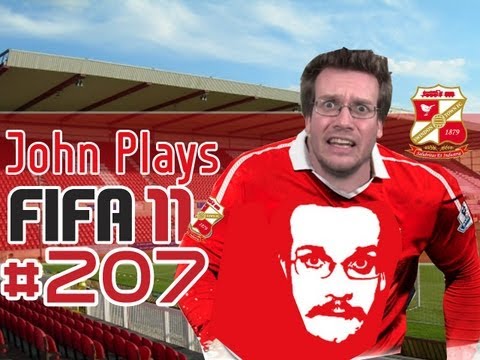 6 tags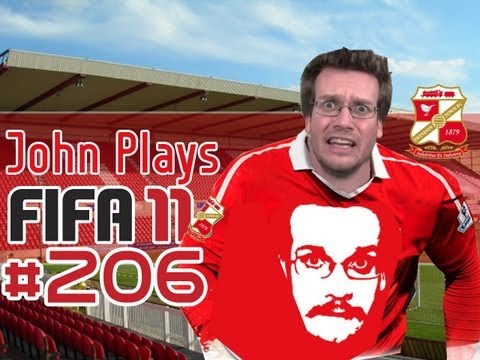 6 tags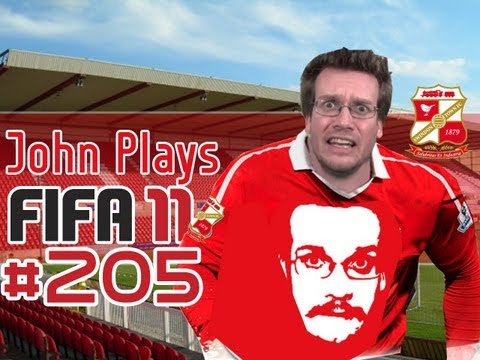 7 tags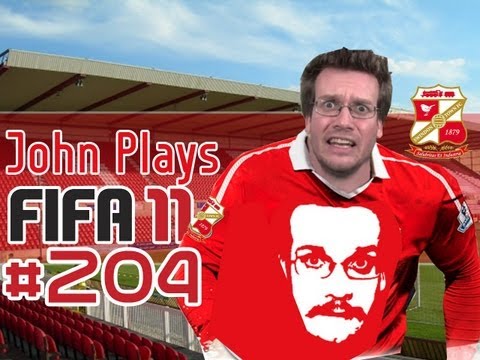 5 tags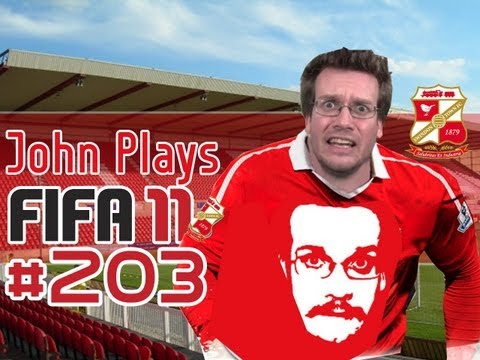 5 tags